Knaresborough's Own
---
We absolutely love to sing and have performed at some great events. We're having a busy summer but we're also starting to think about and planning for Christmas events.
So If you have an event where you'd like Knot Another Choir to perform please email admin@knotanotherchoir.co.uk. We have a fantastic repertoire, we sing in beautiful four part harmonies under the leadership of MD Craig Lees, we're accompanied by Declan Davies.
NEW MEMBERS – September 2022
We would be delighted to welcome any Basses who are interested in joining our lovely choir and would like to come to our two free practices being held on the 8th and the 15th of September.
To express your interest please email iwanttojoin@knotanotherchoir.co.uk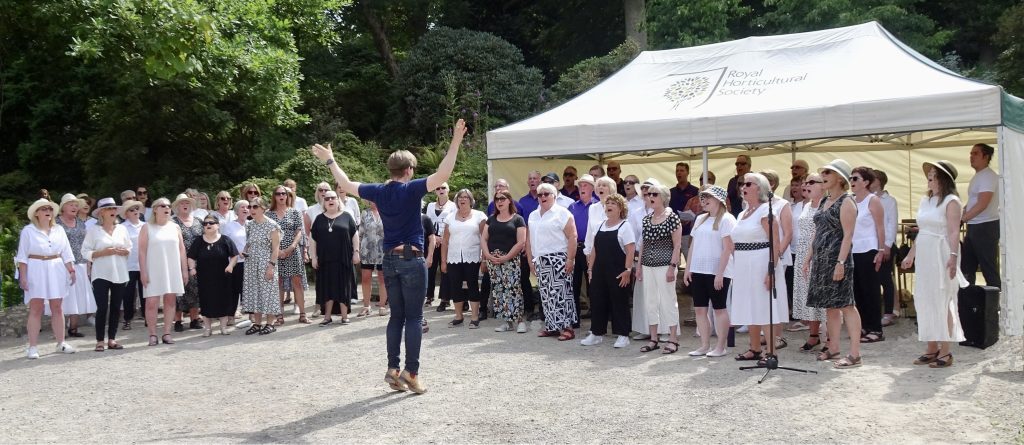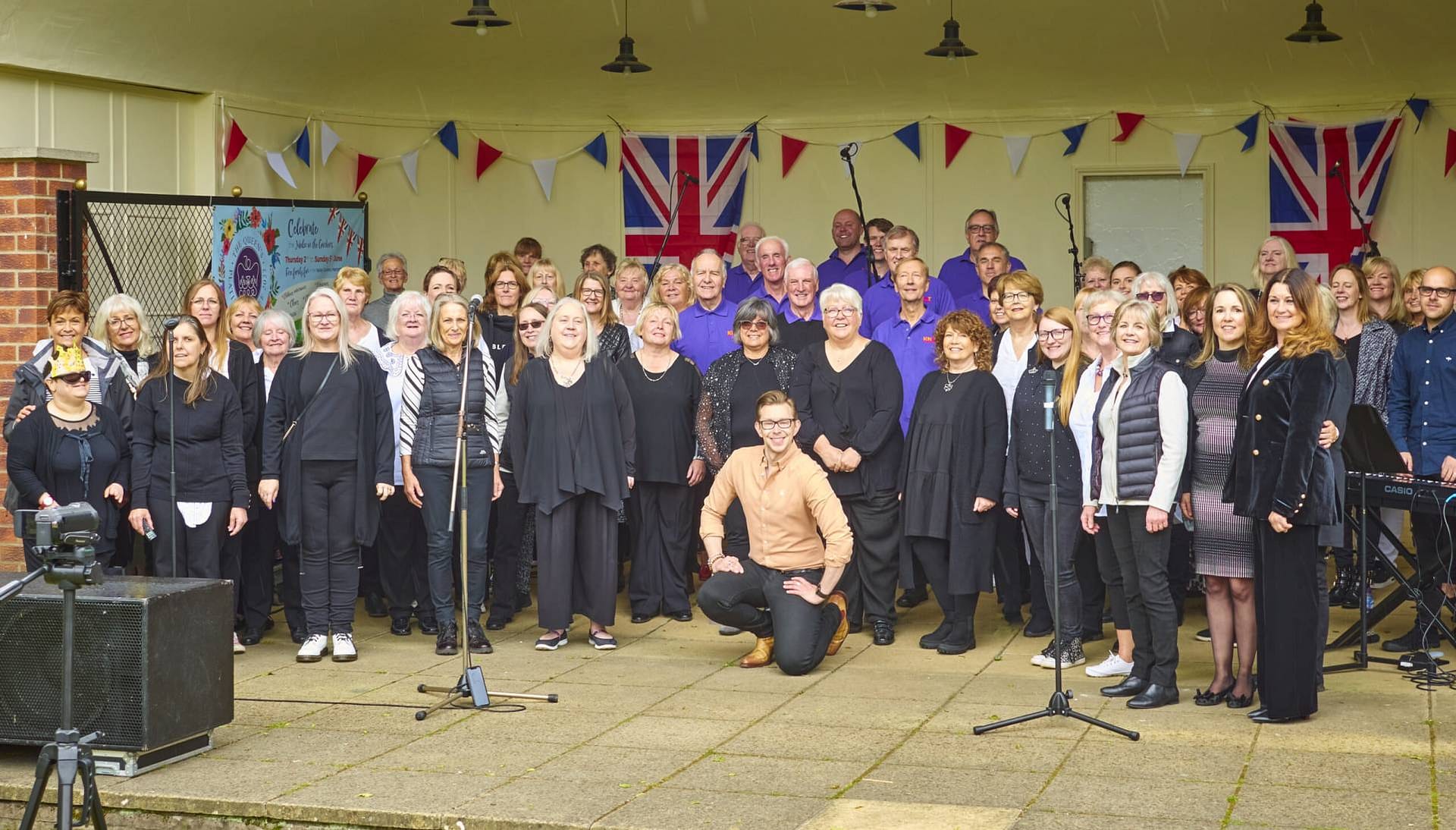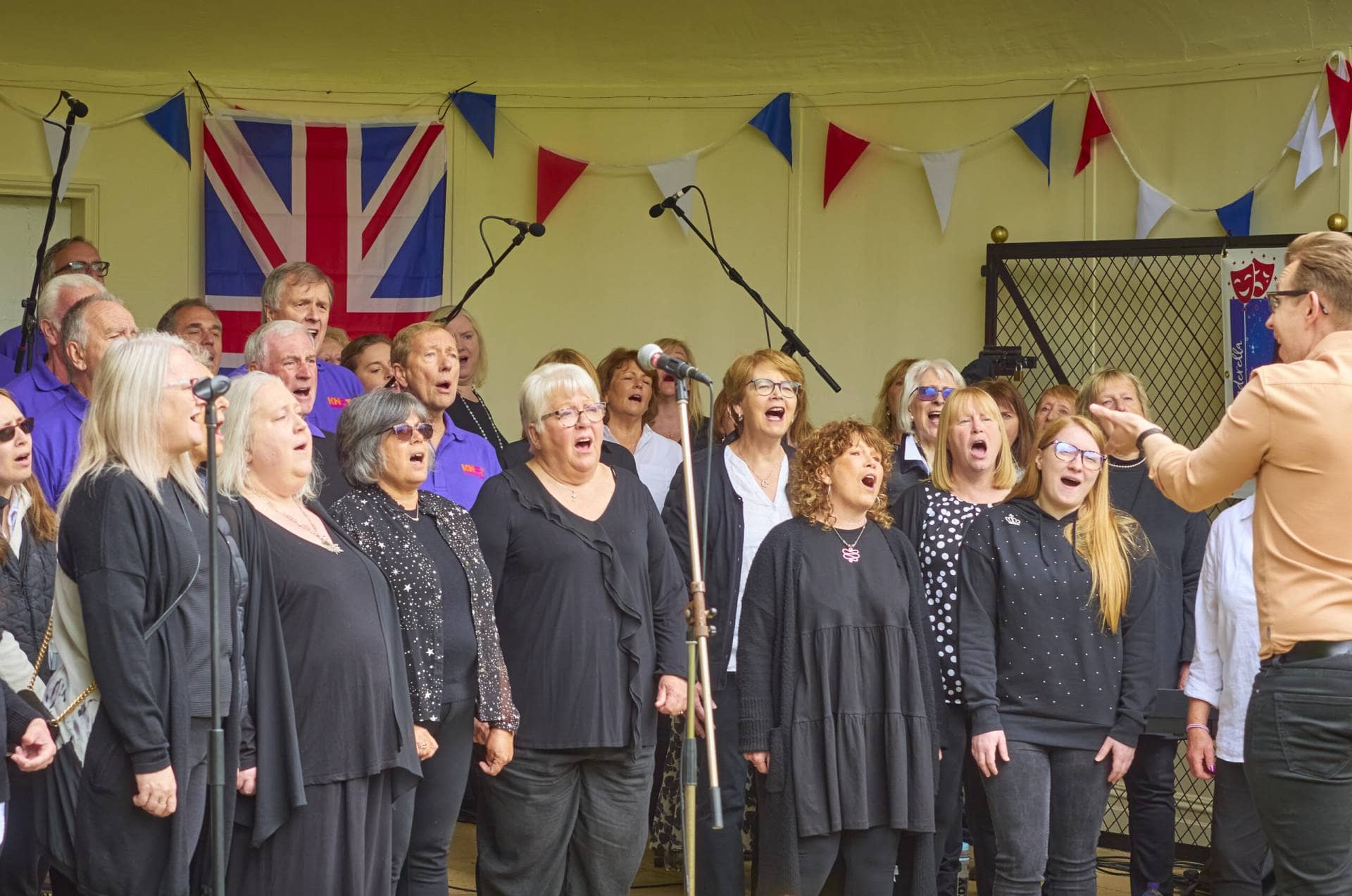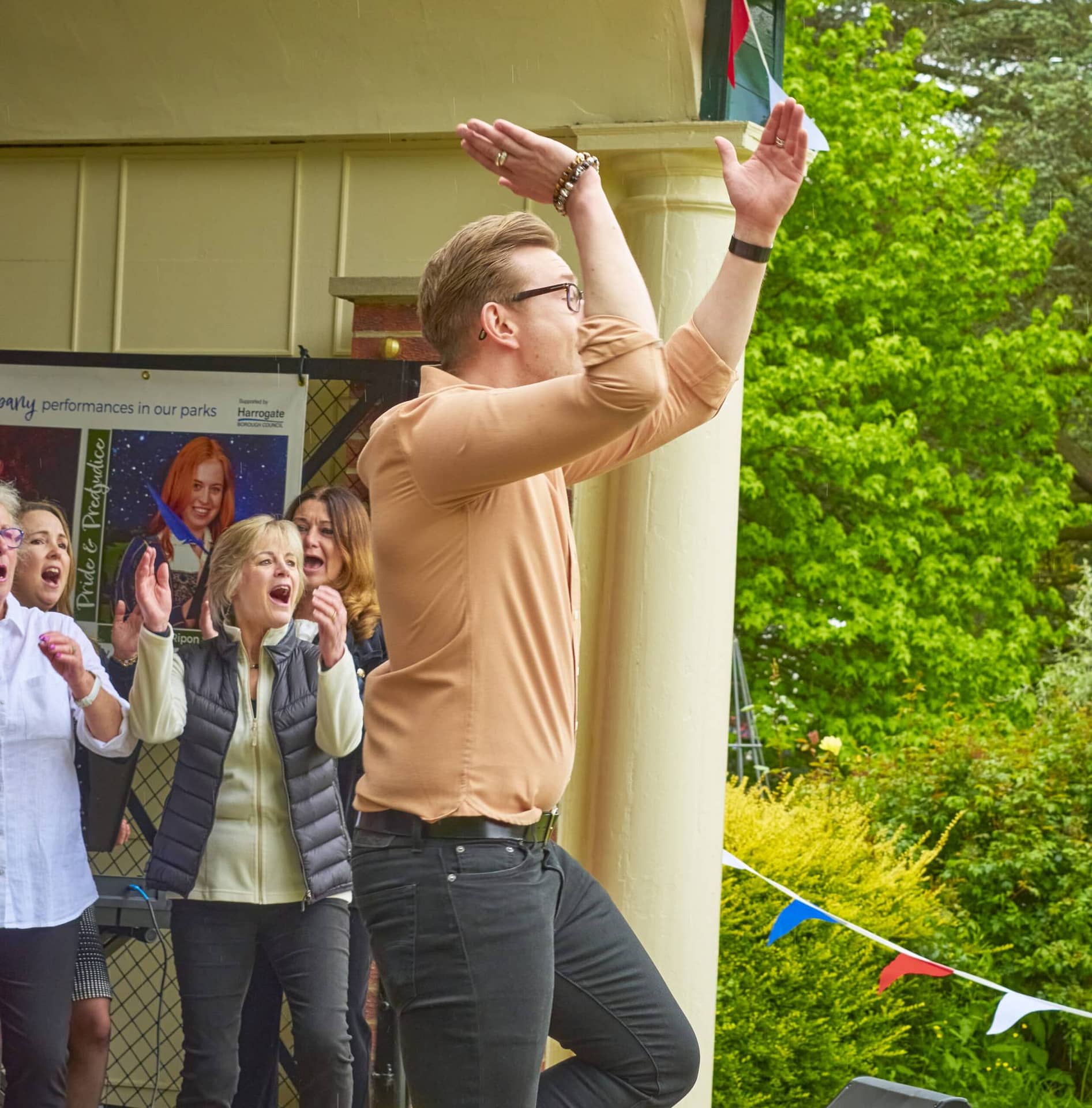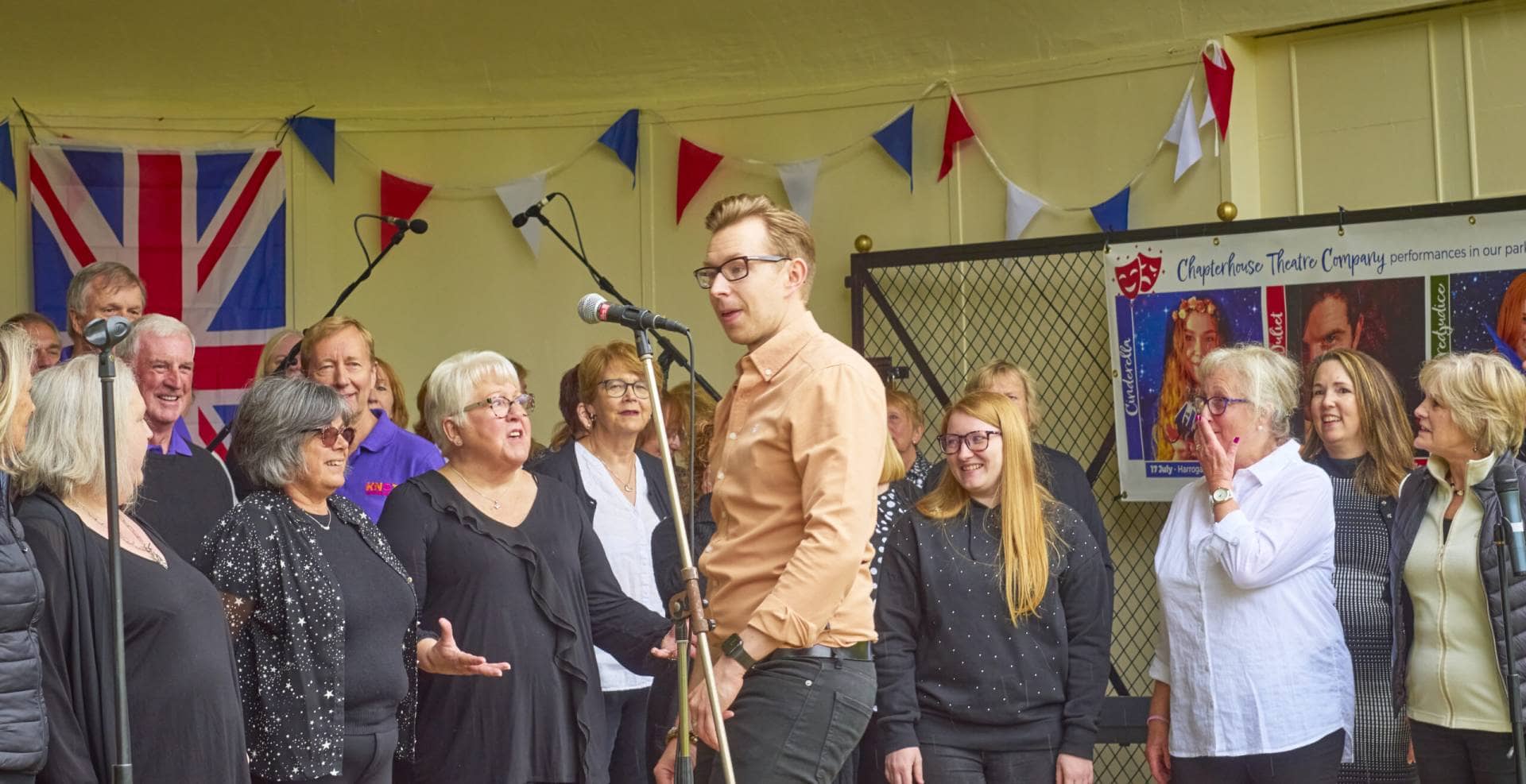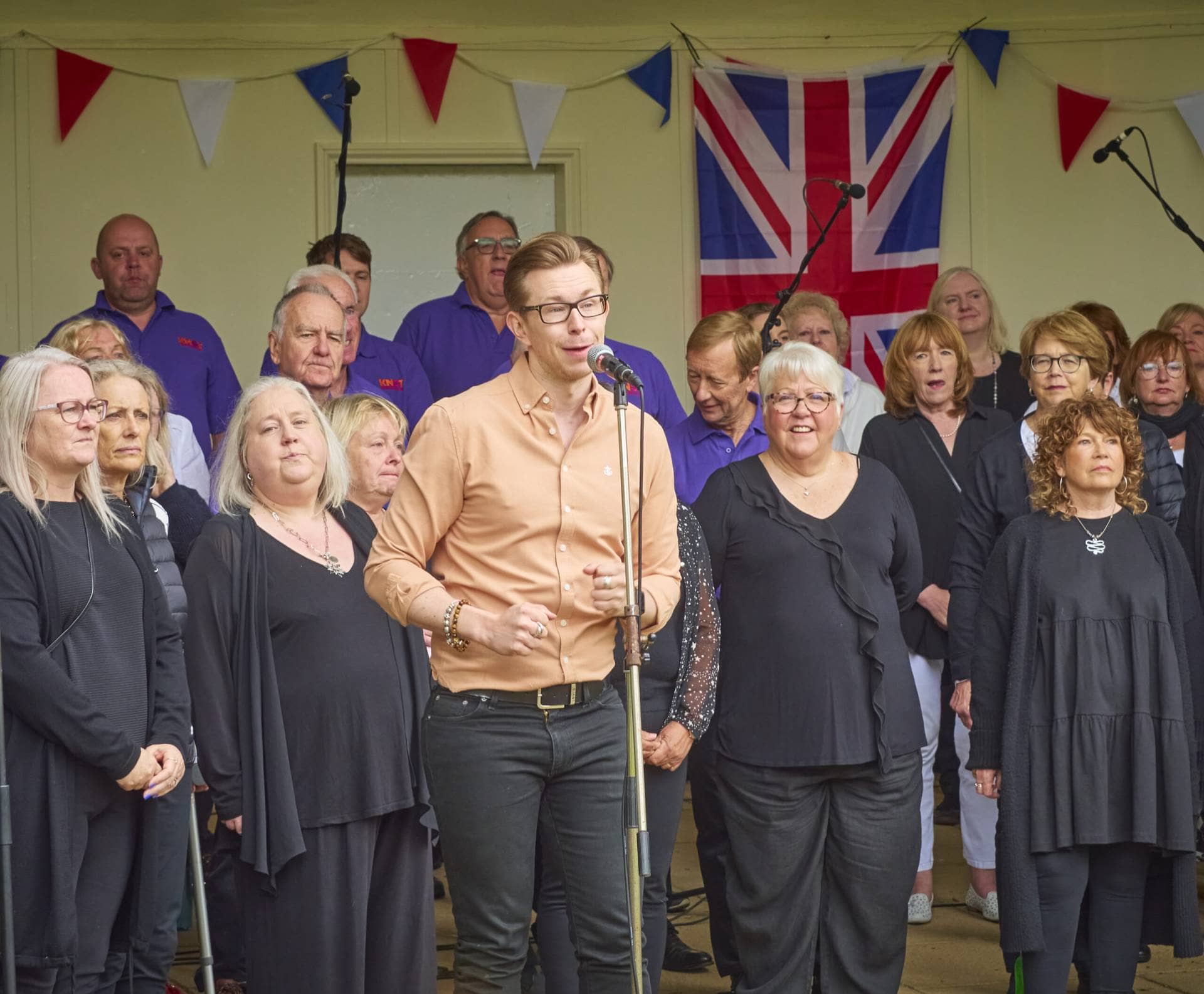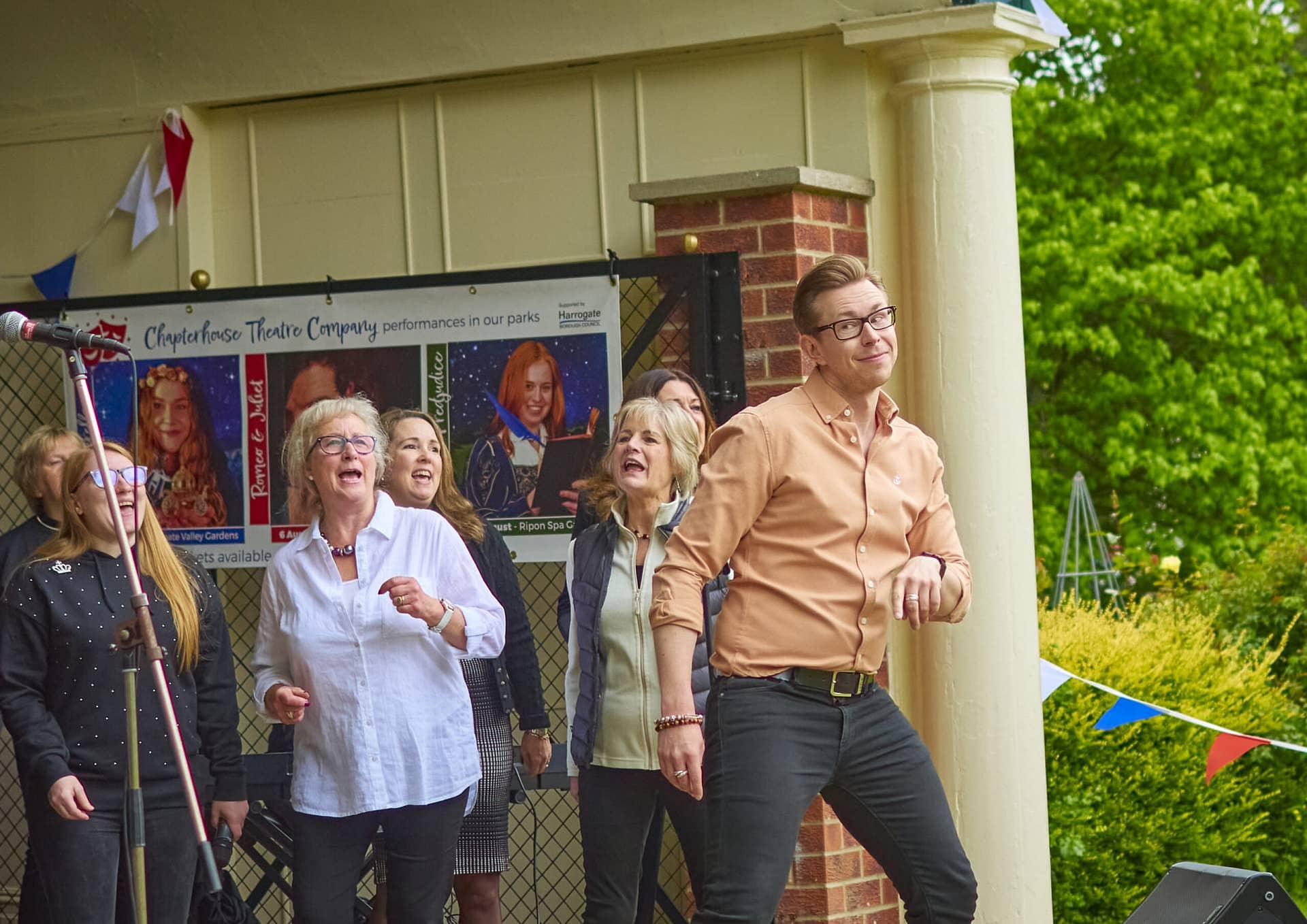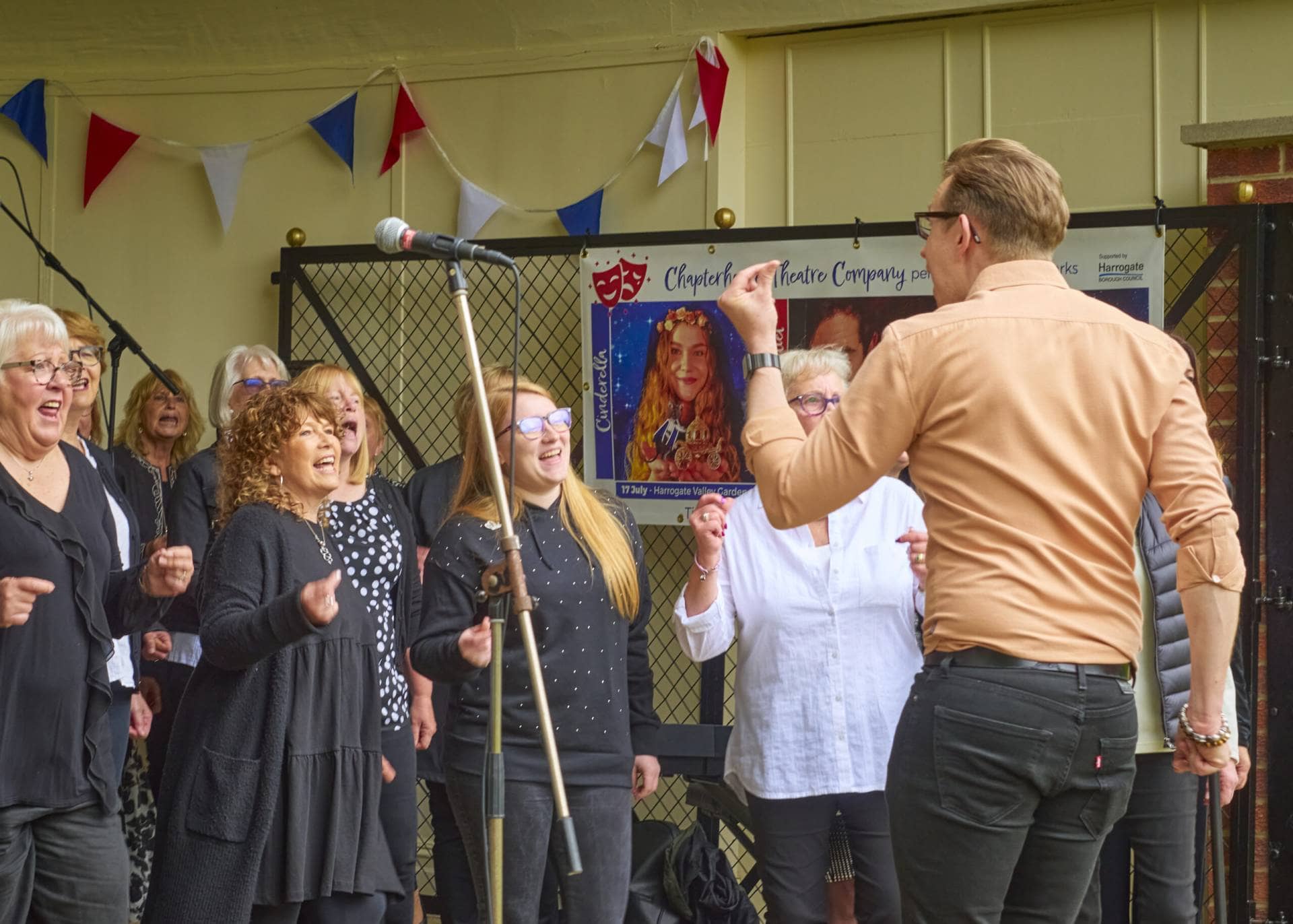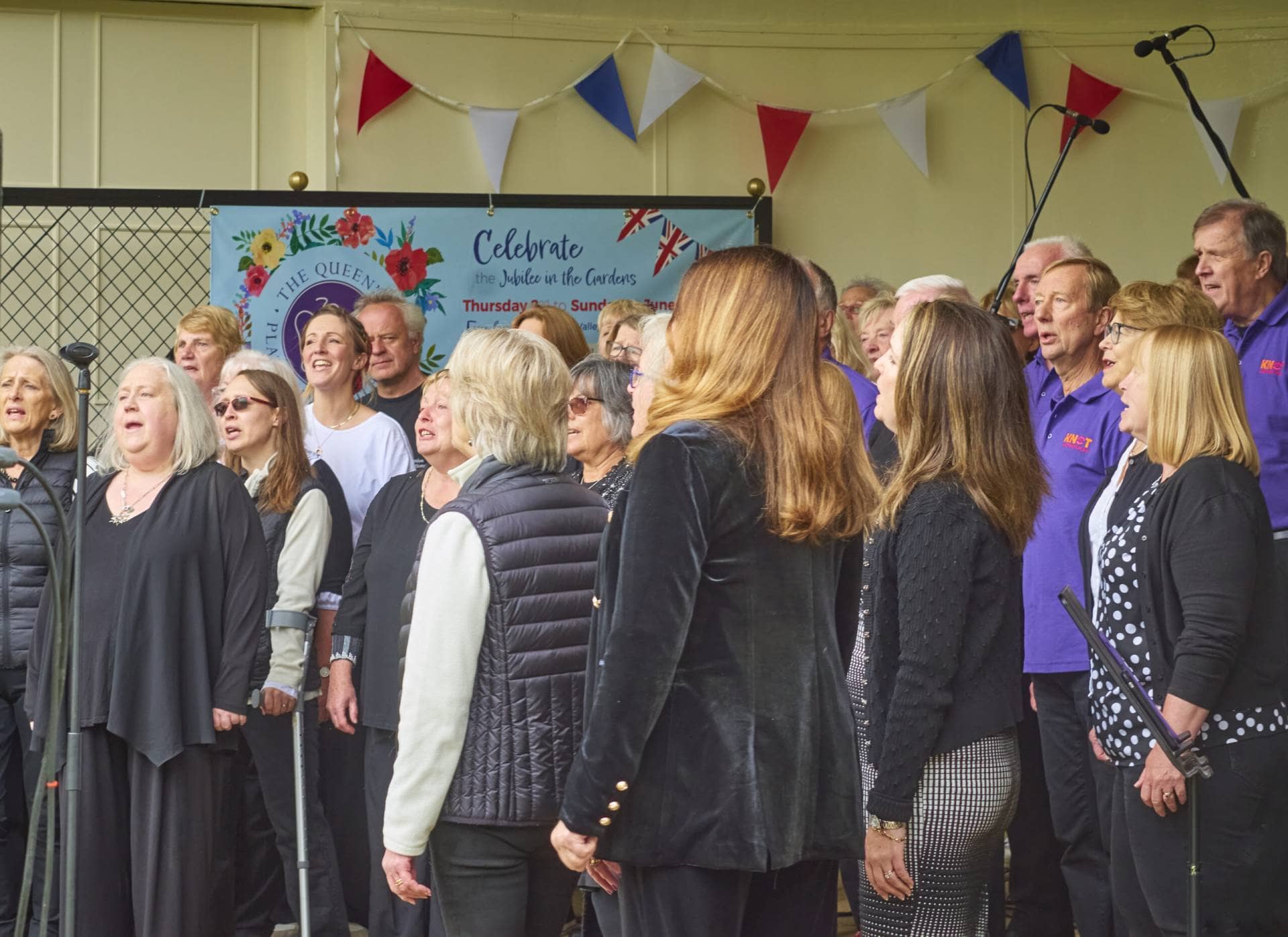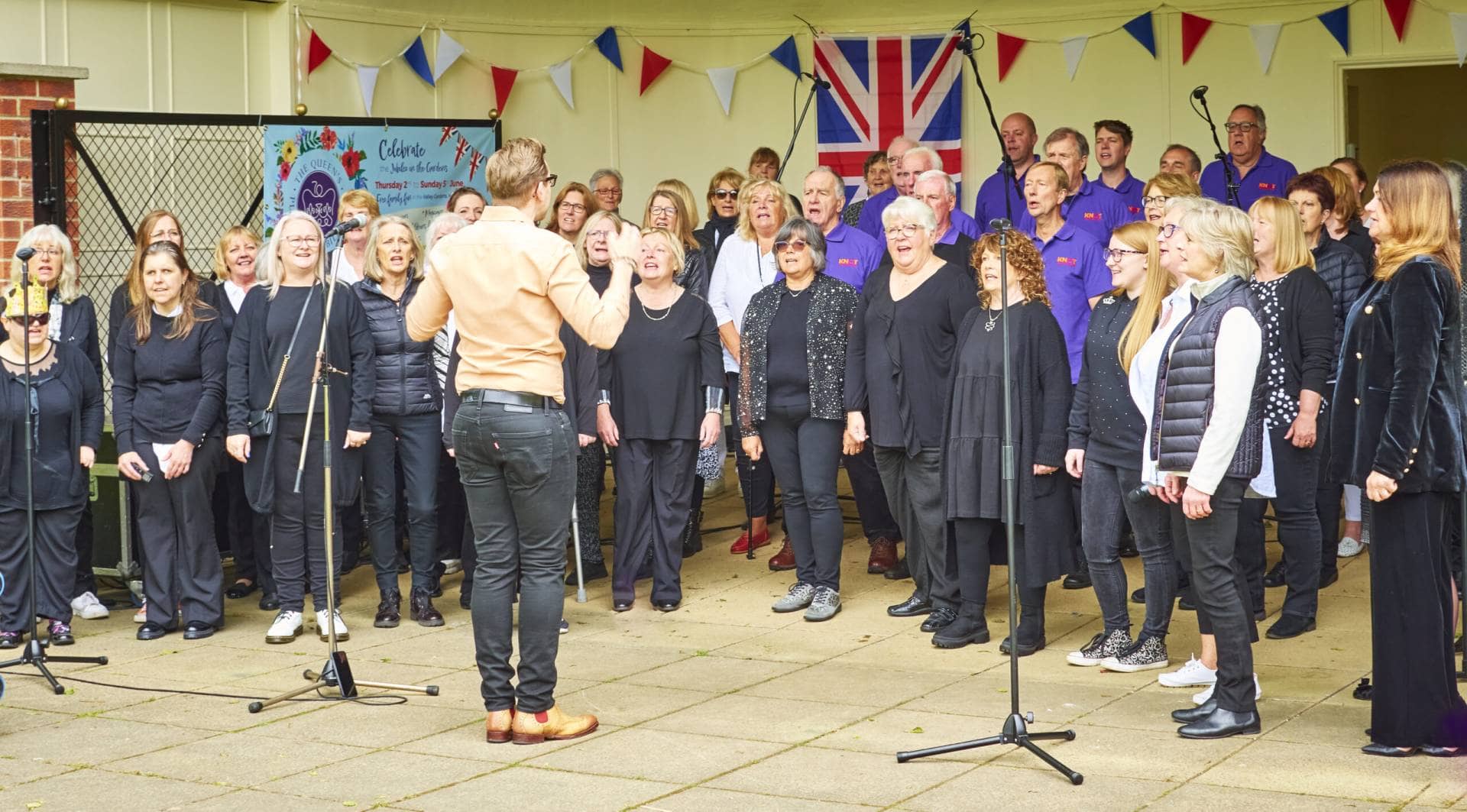 ---
For a full list of our performances in 2022 please look at our Events page.
---
Who are we?
We are a large mixed community choir based in Knaresborough, North Yorkshire, we have over 100 members. In 2019 we were delighted to be granted charitable status and also we welcomed Craig Lees as our MD.
How are we funded?
We are funded through membership fees. If you are thinking about joining then your first two taster sessions are free – there is no obligation to join after your tasters
When and where do we meet?
We practice on a Thursday night at 19:30 at Trinity Church Hall, off Briggate, Knaresborough.
How do I join?
We run two taster sessions at the start of term in September and January. Currently our waiting list is closed to Sopranos, Altos and Tenors to start in September 2022. However we are still open to basses. If you would like to join us please email your Name, address, mobile number, previous experience and where you heard about the choir to:
Our Musical Director

Craig Lees is a contemporary vocal coach, choral leader and arranger. He is Senior Lecturer on the Popular Music Degree at Leeds College of Music where he founded the LcoM Contemporary Pop Choir in 2014. Craig is the Musical Director behind Leeds Contemporary Singers, a nine piece vocal harmony group that recently rose to fame as the winners of BBC One's Pitch Battle. (Check them out here)! Craig coaches for Smith's record label (Nigel Martin-Smith) and has also had the pleasure of working with chart-topping artist Will Young (whilst on Pitch Battle) and internationally acclaimed artist Marc Almond.
Craig runs regular large workshops throughout the UK and abroad. He has delivered projects for leading voice technology manufacturer TC-Helicon and teaches on the Performance Academy Program at 'Mind  The Gap Theatre Company' (England's largest learning-disability theatre house). He has presented internationally on the topic of choral pedagogy.
---
Knot Another Choir CIO
Registered Charity Number 1182311